Contact Us
If you have any questions or concerns, feel free to contact us!
We are always happy to assist you in any way we can!
Heard County Government
215 East Court Square
Franklin, GA 30217
(706) 675-3821
Directory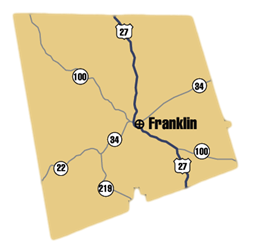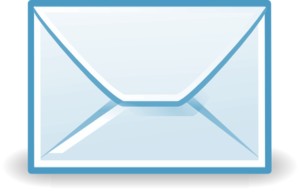 Website Feedback
Have a complaint, suggestion, question, or compliment about the site?
Please click the envelope below to let us know!
Heard County Government
215 East Court Square
Franklin, GA 30217
(706) 675-3821
---
---
---
---
---